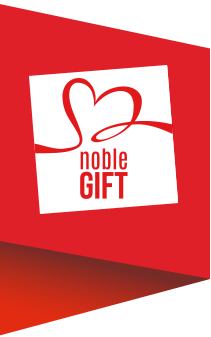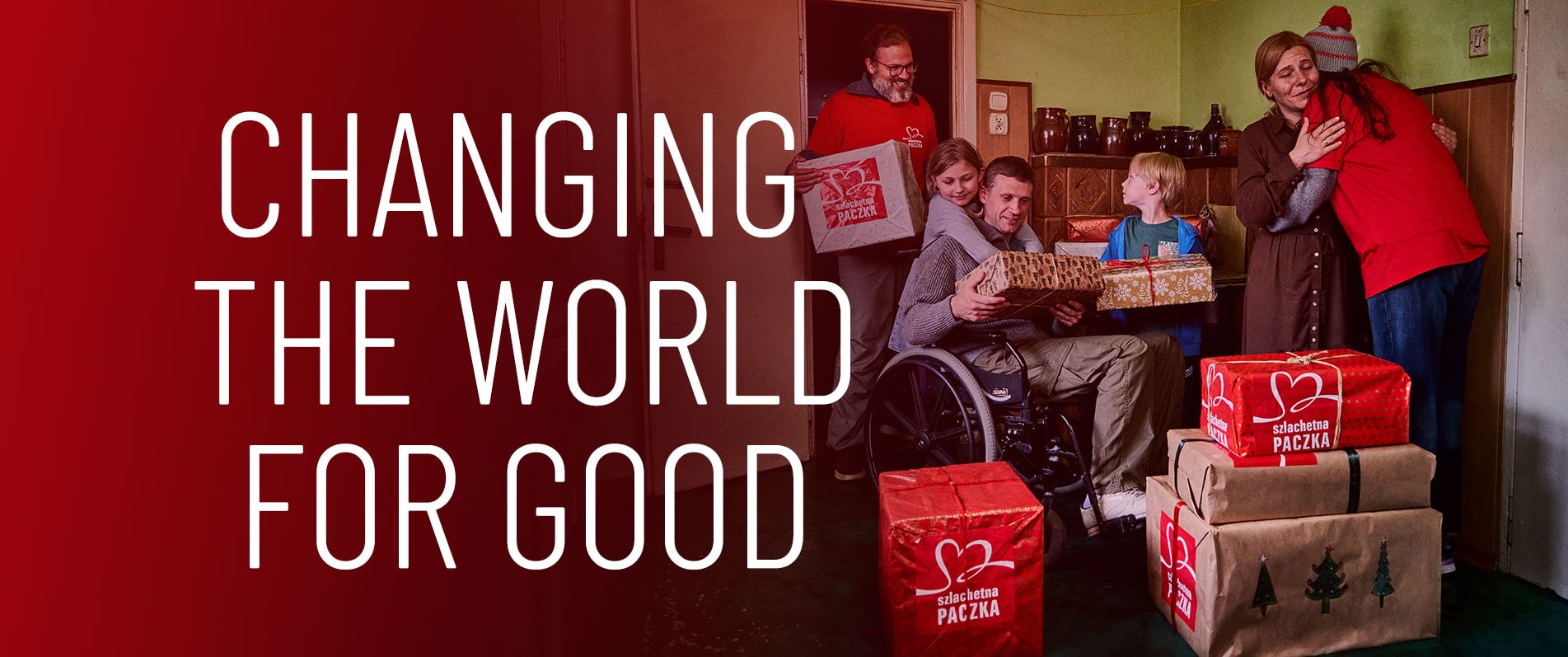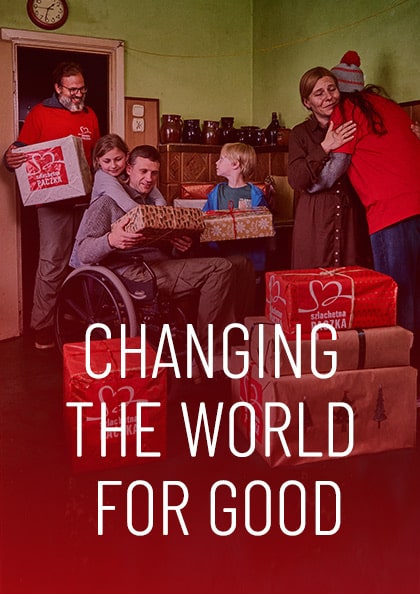 WE ARE CHANGING THE WORLD FOR GOOD
This is what we having been doing – every day – since 2001. This is the best summary of our actions, mission and values. Noble Gift is one of the largest social programmes in Poland. We connect people who want to help with those who need support the most.
Our Volunteers visit Families in need all over the country, learn their needs and decide about the best form of help. The Donors prepare individual aid based on the Volunteer's description. We connect people and create solutions thanks to which an individual can help another individual.
CHANGING
Smart aid is something more than just acting for the sake of good. Smart aid leaves a mark. It changes. We help in a smart way. We make changes.
THE WORLD
When helping the families, we are not only changing the next weeks or months of their life, but we often change our world too. We change the world of poverty into a safer world, with opportunities, the world where we look at others with hope, greater empathy and sensitivity. We change numerous small worlds, thus changing our world too.
FOR GOOD
Some sayings contain beautiful ambiguity; "for good" means for a long time or forever, but it also entails that the change is for the better. This ambiguity is important for us; at the same time, it clearly describes our character and the context of operation of the organisation. We would like the Noble Gift to make durable impact.
HOW DOES NOBLE GIFT HELP?
FAMILIES IN NEED
We are looking for people who are in a difficult situation. Elderly and lonely persons, large families, persons injured in accidents, the sick and with disabilities – Noble Gift reaches to those who are often left alone with their problems, far away from the sight of others. They do not ask for help, even though they greatly need it. We help them in a way we would like to be helped if the misfortune happened to us. We help them in a way that the change that we bring is for good.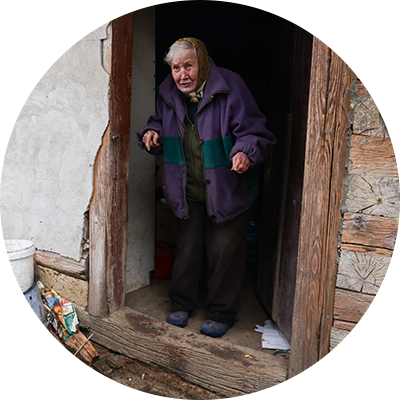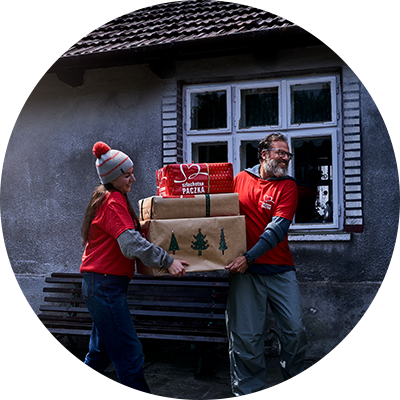 VOLUNTEERS
Volunteering for Noble Gift starts with saying no poverty and exclusion. This is accompanied by actions aimed at changing the world close to us, the world of those in need around us. Such help brings good and offers hope for a change in life. Noble Gift would not exist without our Volunteers; they are the heart of the organisation. They reach to the Families affected by poverty or a misfortune. They learn their stories and they try to improve their fate.
DONORS
This is engagement of a group of sensitive people – Gifts are usually prepared by approx. 30 people, who are not indifferent to others and who join forces to restore strength and dignity to those who are less lucky. Anybody can prepare a Gift – at home, at school or at work. We would like the Donors to get the greatest joy from helping thanks to the contacts with the Volunteers and learning about the reaction of the Family who received the Gift. Joy, agitation, feeling of importance: these are just some of the feelings that are evoked by the Gift in those who help.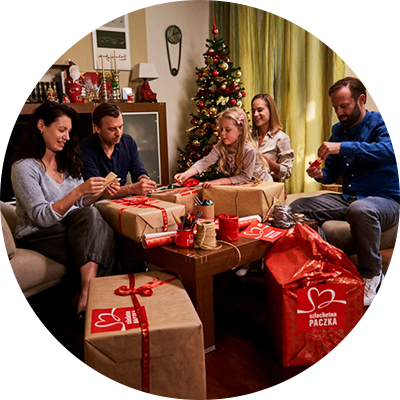 HOW DOES NOBLE GIFT WORK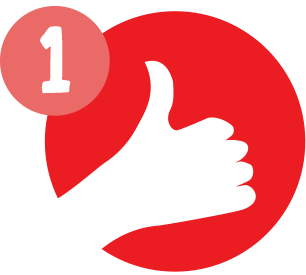 June – October:
we recruit, train and on-board several thousands of Volunteers throughout Poland.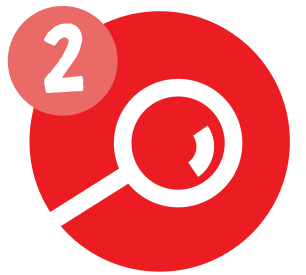 September – November:
in cooperation with institutions and local communities, we are searching for Families and lonely persons who are in need.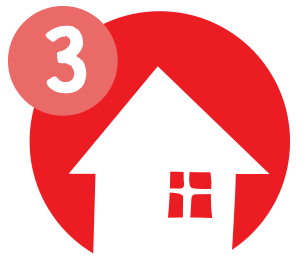 October – November:
the Volunteers visit the Families, learn their stories and problems and decide about the form of assistance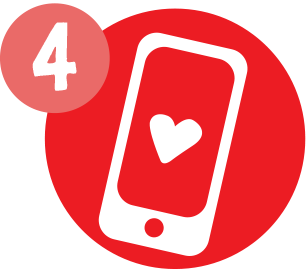 November – December:
the Donors select the Families from the on-line database of Noble Gift based on detailed descriptions and lists of needs prepared by the Volunteers.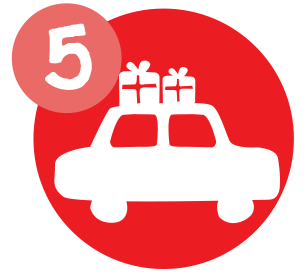 Mid December:
during the Weekend of Miracles, the Donors deliver the packages to the warehouses and then they are distributed among the Families.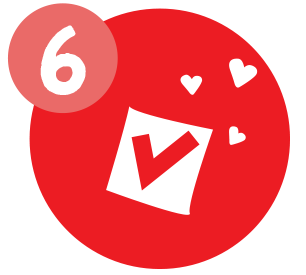 December and following months:
we summarise our actions, draw conclusions and implement changes for the next edition; we develop new projects; some Volunteers accompany their families with further support.
CHANGE THE WORLD WITH NOBLE GIFT – FOR GOOD
In Noble Gift, we work all year round to make sure that aid reaches the families in need in November and December. The scale of our action is the great work of the Donors who support us with their payments. You can also help.
Noble GIFT in numbers
Families in need who received tailored help in 2022
Total value of aid given to families in need in 2022
Number of volunteers in 2022
Value of the aid provided for 20 years
Areas in which the Noble Gift works in 2022
How to support us?
By regularly supporting our activities, you allow us to expand and contribute to smart and direct aid impacting the lives of thousands of people by giving them a chance for a better future.
Make a donation
For financial aid or support in PLN, please use the following bank information:
Bank account number:
21 1750 0012 0000 0000 2060 1264 COPY >
BNP Paribas Bank Polska Spółka Akcyjna
ul. Kasprzaka 2,
01-211 Warszawa
IBAN: PL21 1750 0012 0000 0000 2060 1264 COPY >
BIC/SWIFT: PPABPLPK COPY >
For financial aid or support in other curriences, click here.
Become a business partner
Use the business potential of one of the most recognizable brands of social projects in Poland. We work with leading companies, implementing joint CSR and marketing campaigns.
Our friends
TOGETHER WE CAN ACHIEVE MORE!
LET'S CHANGE THE WORLD TO THE BETTER PLACE!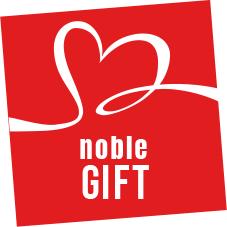 Our Adress:
Stowarzyszenie WIOSNA
ul. Wielicka 20,
30-552 Kraków

NIP: 675-12-87-092
REGON: 356510550
KRS: 0000050905
Contact us:
For financial aid or support in PLN, please use the following bank information:
SWIFT: PPABPLPK
Bank BGŻ BNP Paribas
ul. Kasprzaka 10/16,
01-211 Warszawa
IBAN: PL 21 1750 0012 0000 0000 2060 1264